Here are some links to sites that contain helpful information about buying or selling a home. I have also included sites that provide information about Santa Rosa and activities I'm directly involved in.
I hope that you enjoy them and find them useful.

Meeting Dynamics is locally owned and operated. Contact me to get a referral to them for all your business event needs. Creates custom gift baskets to fit every occasion and will personalize for your clients.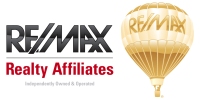 RE/MAX Realty Affiliates is a Reno based company based where agents come to be productive and respected members of their community. Through education and hard work, RE/MAX Realty Affiliates has the highest market share in Reno, NV.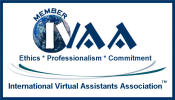 IVAA
is a non-profit organization dedicated to the professional education and development of members of the Virtual Assistance profession, and to educating the public on the role and function of the Virtual Assistant.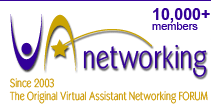 VANetworking.com
The largest VA networking resource available for Virtual Assistants.

WINRealtyConnections A local resource for all your real estate needs.
CRESS certified through the International Virtual Assistance Association. Certified Real Estate Services Specialist. Certificate #08-09-100218.
Cypress Financial is a full service mortgage brokerage providing mortgages to families and individuals in Sonoma County. Shannon Tracey has been working with Jennifer for over 10 years and has helped many people purchase their homes.